Ongoing support and maintenance
Like everything else in life, websites need a little looking after.
Maintenance and Hosting
Essentials
Updates to WordPress and Plugins
Includes Business Hosting
Access to Premium Plugins
10% rebates on ad-hoc hours
Everything from Essentials
One ad-hoc hour included per month
Additional WordPress back-up
15% rebates on ad-hoc hours
eCommerce and multiple websites
Business Pro

Two ad-hoc hours included per month
One plan, multiple websites
Includes Business Pro Hosting

Support for eCommerce platforms
AfterCare gives you peace of mind
We offer AfterCare to easily keep your website maintained and grow steadily
AfterCare ensures that your website runs smoothly, and you can plan for the future with included ad-hoc hours that can be used for new pages, content, support and more.
Don't worry, unspent hours roll over to the next month, up to a maximum of 12 months.
Contact us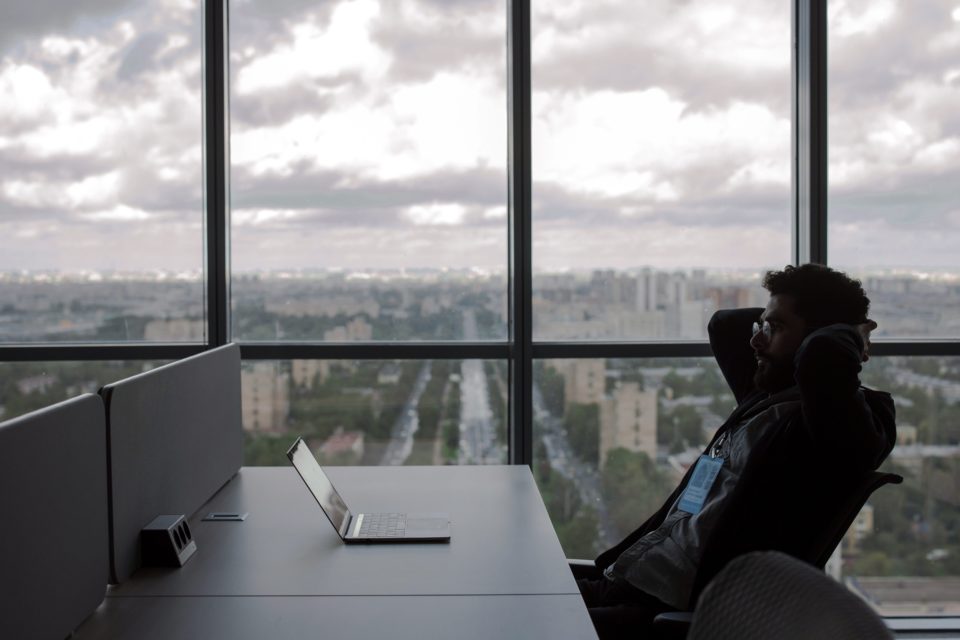 We keep your website safe and secure
Updates and Security
AfterCare includes advanced security, with full support for two-factor authentication (2FA), access auditing and persistent anti-malware and threat monitoring.
Help at the ready
Technical support
Whether you need to update the content on your site, publish a new blog post, got an immediate problem or just have a question, you'll enjoy priority support from us.
Responsive, of course
Ongoing Development
We're here to ensure that your website is a lasting investment.
With AfterCare, we're an active part of your websites ongoing features and development, we'll help you build and expand.
Ad-hoc support
Here to help, whether you have an AfterCare plan or not
We offer ad-hoc work for support, content updates and anything you need.
If you need lots of work done, it could be very beneficial to sign onto an AfterCare plan, even for a short while!
A complete solution
All plans include hosting
AfterCare plans come bundled with hosting.
You won't have to worry about managing your website or hosting solution, and we'll always ensure you have more than enough power to spare.
Get a worry-free complete solution.
Read about our Hosting solutions
Feature
Hosting
Essentials
Business
Business Pro
Licenses for essential plugins
Access to premium plugins
Updates to WordPress and Plugins
Rebate on ad-hoc hours
10%
15%
15%
Included ad-hoc hours per month
1
2
Extra layer of WordPress Backup
Support for eCommerce platforms
FAQ
Got a question?
You may find the answer in our FAQ.
Here are the ones for AfterCare.
Our FAQ centre
What Premium Plugins are included?
We include several Premium Plugins as standard.
What is and isn't included in AfterCare?
What is included:
Creating new content
Editing content
Updating content
Updating WordPress and backend
Speed and performance optimisation
What is not included:
Advanced SEO services like

Keyword Analyssis
Competitor Analysis
Monthly reports

Marketing services like Pay Per Click advertisement and copy writing.
What happens to my hosting if I cancel my AfterCare agreement?
If you still want to host with us, you will just be billed the cost of your hosting.
Is there a commitment period?
You have a three month cancellation notice.
What happens to saved up hours if I choose to end my AfterCare plan?
As a general rule, they would be forfeit. If you are thinking about ending your AfterCare plan, please get in touch so we can plan a soft exit, and find a productive way to spend any saved up ad-hoc hours.