Reach New Customers Grow Your Business
Your website is more than just an online business card.
SEO is the best long term investment for your business.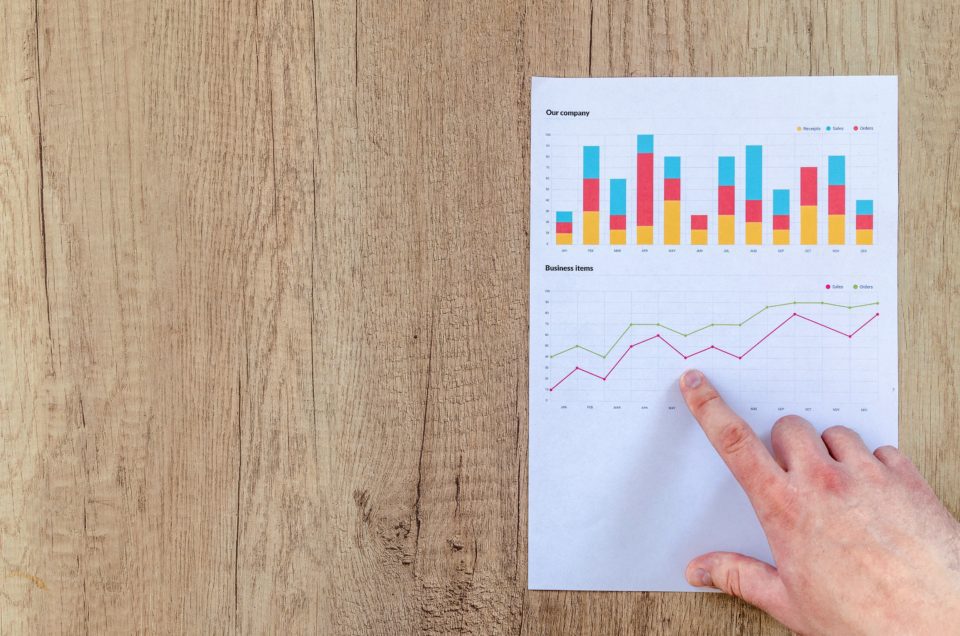 Search Engine Optimisation

Why SEO likely is the best long term investment for your business?
Most online journeys start on a search engine, and few people ever go past page one.
According to Backlinko, most searchers will choose something in the top ten first search results, with the top one spot getting 31.7% of the clicks.
Being in the top 10 means everything, you simply won't be seen if you aren't.
That makes Search Engine Optimisation one of the best investments in your brand in terms of attracting new customers.
Being on page one gets you more exposure, visitors, leads, and trust.
Standing out in a crowded space
Long term organic growth
SEO is an investment, no one gets to the front page in a matter of days, especially not with contested keywords.
The importance of SEO can be summed up as the following five points:
Increase traffic to your site
Return on investment over time
Having a good ranking improves trust in your brand
Don't forget, your competition is using SEO too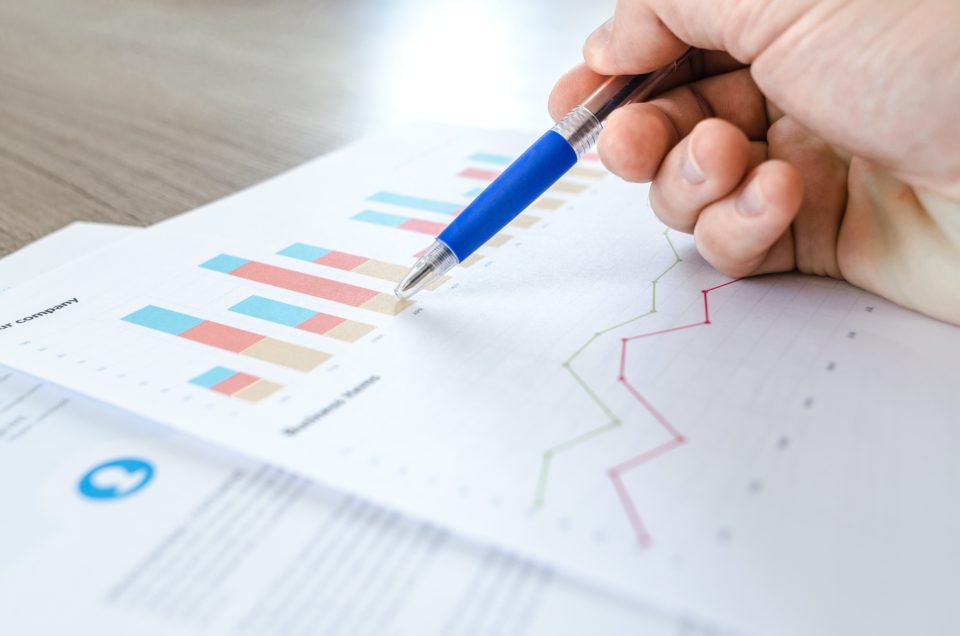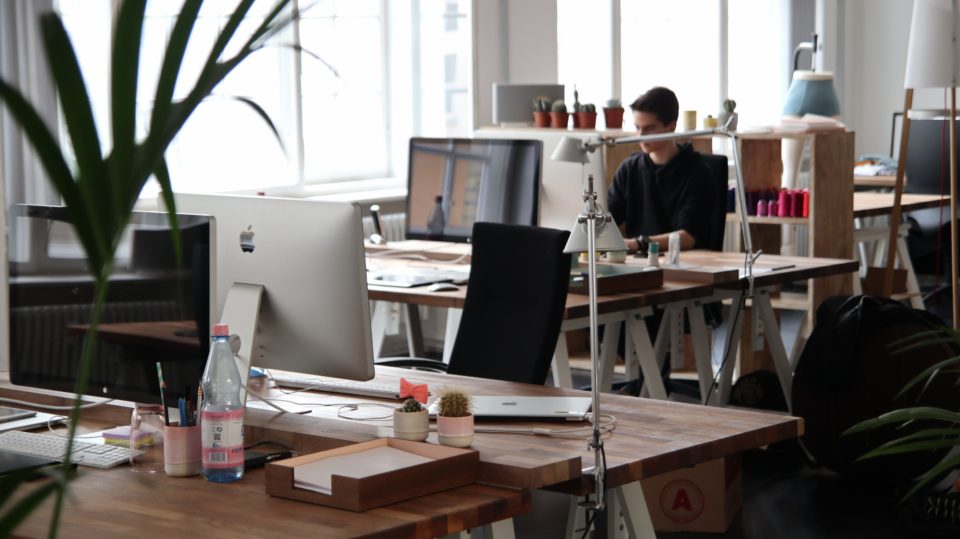 SEO with a guarantee
Hire an agency that delivers
We don't do empty promises.
In a world where most people are just looking for the cheapest option, we have to make sure that you get the best service.
We get to know you, your company and your customers, form a holistic content and keyword strategy, and set goals.
You get to the front page, or we work for free
That's a promise we stand by.
Should we for some reason not get you to the front page within the agreed period (typically 9-12 months), then we work for free until we get you there.
The guarantee is available for our websites and only for agreed upon keywords.
Pricing
Flexible pricing and a long term promise
Startup or an experienced business?
There might be heavier competition than expected, our SEO packages are made to reflect that.
Contact us to get started
Up to 2 focus keywords per month

2 backlinks to your website per month

SEO strategy and analysis

Monthly analysis on 2 competitors

Your contribution:
All website content, including text and images.
We provide:
Direction and keywords to include, as well as guidance and advice along the way.
Up to 4 focus keywords per month

Up to 3 backlinks per month

SEO strategy and analysis

Monthly analysis on 5 competitors
Your contribution:
You provide a draft of all written main content, write blog posts yourself and provide images.
We provide:
Copy-writing based on supplied draft, with included keywords as well as keywords to include in your blog and general advice.
Stand out in a crowded space

Challenger
Up to 6 focus keywords per month

Up to 4 backlinks per month
SEO strategy and analysis

Monthly analysis on 10 competitors
Your contribution:
Short draft of content and blog posts.
We provide:
Copy and blog post writing based on supplied drafts. We also provide quality stock photos based on your descriptions.
You approve all content before going live.
A complete solution
Northrook websites have technical SEO built in from the start
Charity or start-up?

We love giving back, rebate programmes available
If you are a charity doing wonderful things to help humanity, or a small start-up within your first year of operation, get in touch.
You may be eligible for discounts from 15% to as much as 100%.
Contact us to apply for a rebate
FAQ
Got a question?
You may find the answer in our FAQ.
Here are the ones for SEO.
Our FAQ centre
How does the front page guarantee work?
Nobody can really guanratee anything in life, especially when it comes to search engines, but we are very confident in our work and the results they provide. During the onboarding process, before any paperwork is signed, we can agree on certain keywords we are confident we can get you to rank on within a certain time frame. Typical time frames are 9-12 months, and we can only guarantee one search engine at a time, most commonly Google Search.
How long does it take to get to page one on Google?
This depends on a lot of variables. For the most part it depends on competition, if you are in a field that has a lot of very big competitors it might be difficult but not impossible, but there's a reason we set an 18 month goal for any SEO project.
What if I can't afford your service?
We are always open for a conversation and therefore we can sometimes find a compromise. So contact us and lets have a chat.
Do you guarantee your work?
The competitive nature of SEO makes it a challenging field. This means that competition is fierce, so if you don't keep working on your site, you might get overtaken. We can only guarantee page one on Google, and never spot number one, as it depends on many factors such as location, seniority of competitor sites, and if your competitors have ongoing SEO efforts, it will be a back and forth for top spot. We can however guarantee you page 1 in 18 months, if not, we work for free.
Am I tied to the months I commit for?