Professional, tailored WordPress Web Design
Websites designed to perform and convert.
We build professional websites with thoughtful design from the ground up.
No templates, ever.
Websites built to convert

Fast WordPress Web Design that converts, engaging Marketing and strong SEO
We help business and charities of all sizes reach a broad audience and get the best return on their investment.
Our websites are easy to manage on your own, or we can handle maintenance and content updates for you whenever you would like.
Positives: Professionalism, Quality, Responsiveness, Value.
Amazingly good services, delivers on every promise.

Jan Rasmussen
CFO,
Stålkompagniet ApS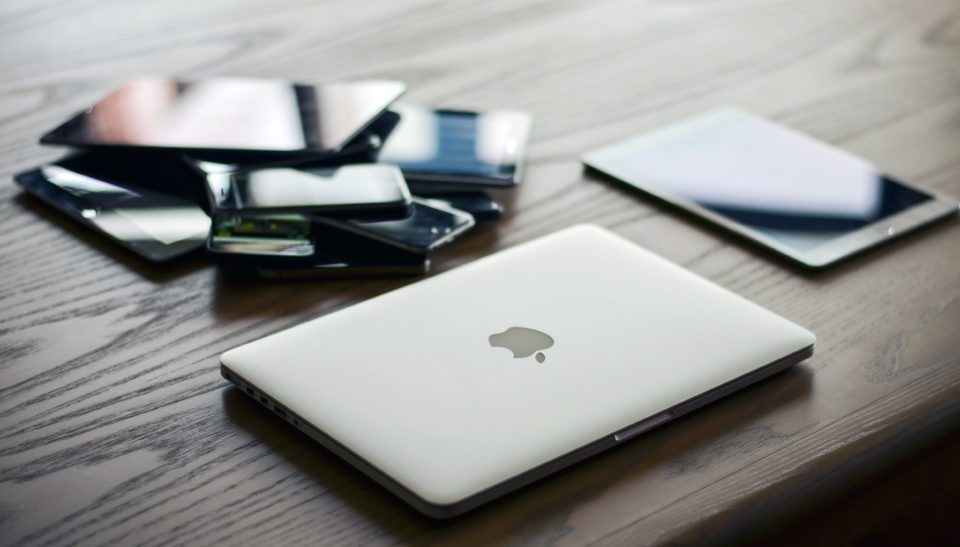 Responsive
Designed for every platform
From desktops to mobile devices our websites are built to be responsive and work on any modern browser.
Whether visitors come from a smartphone, desktop or tablet, they will see a perfectly sculpted website that fits perfectly on their device.
Tested and validated

We test everything on real life devices
All our websites are tested thoroughly with Polypane, a powerful development tool that allows us to test and validate your website on all conceivable devices.
While Polypane and our other test tools are fantastic, they are still no substitute for a real life device.
That is why we take extra care to test on real devices too, in order to ensure your website looks great on any platform.
Website Pricing

Pricing out a website beforehand is a bit of a wild goose chase
But for the curious, these are our typical price and feature brackets.
Get in touch with us and we'll ask a bunch of questions, scope out your project, and provide you with a more precise quote.
Contact us for a quote
Local businesses and start-ups
Foundational Website
Bespoke and Professional Design

Form and newsletter integration

Integrated or dedicated blog

Accessible design and code

SEO ready code and back-end

Professional Services & Retail
Professional Website
Everything from Foundational

Customer and visitor portals
Social media and reviews integration

eCommerce and retail
Bespoke Solutions
Everything from Professional

As many content pages as required

Buyer retention and remarketing tools

Advanced landing page templages

Advanced tracking and analytics

Charity or start-up?

We love giving back, rebate programmes available
If you are a charity doing wonderful things to help humanity, or a small start-up within your first year of operation, get in touch.
You may be eligible for discounts from 15% to as much as 100%.
Contact us to apply for a rebate
FAQ
Got a question?
You may find the answer in our FAQ.
Here are the ones for Web Design.
Our FAQ centre
What if I want more subpages?
If you want more pages than we have listed in packages, not to worry, we'll factor it into your quote. If you want more pages after the fact, these will be billed as ad-hoc hours or as part of your AfterCare plan. We cannot offer a fixed price for subpages, as pages vary a lot in content and features. Price estimates and quites will always be provided before we start working.
Is my new website GDPR compliant?
Yes, of course it is. We ensure all our websites are fully compliant with GDPR.
Can you add new content for me?
We can, however, the pricing might differ, you can pay our hourly rate, or you can subscribe to one of our AfterCare plans.
Can you maintain the site for me?